Thank you to the 250+ community members who were in attendance at our Annual Comedy Gala on April 20th at Beach Point Club. What a wonderful evening to celebrate our honorees as well as our generous donors who are committed to Gilda's Club's mission: providing FREE social and clinical support for all men, women, teens, and children who have been impacted by cancer.
"The most remarkable thing about Gilda's Club is that all the programs they offer are FREE of charge which means that it is one less thing to stress or worry about during a very difficult and emotional time. It truly is a gift!
Irene ~ 2023 Gala Member Speaker
Thank you Maureen McKeown Tsuchida for donating your time and talent!
Your photos captured the true mission of Gilda's.
To see more photos click HERE.
THANK YOU For Your Support
Your donation will help ensure that families like Irene's and others in our community will not have to face cancer alone.
THANK YOU to our Gala Sponsors!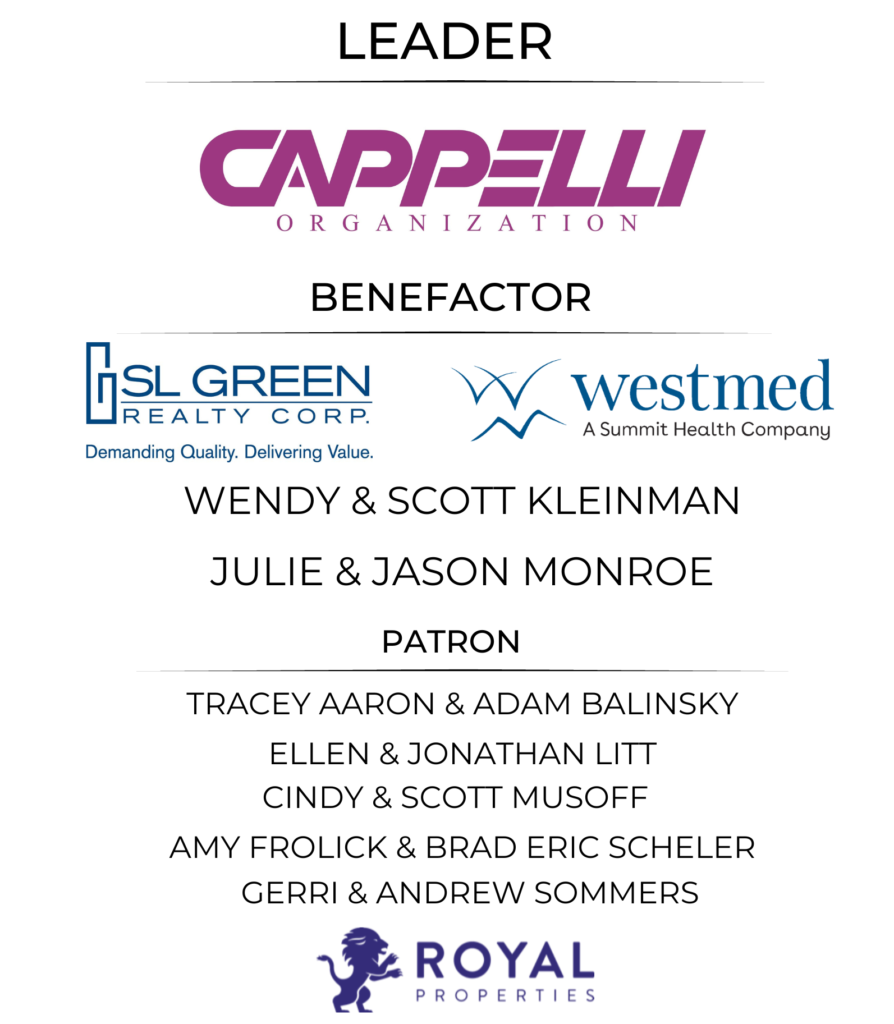 The mission of Gilda's Club Westchester is to ensure that all people impacted by cancer are empowered by knowledge, strengthened by action and sustained by community.