I Am A Person With Cancer
Dealing with the feelings and impact associated with a cancer diagnosis can be difficult. Whether you are recently diagnosed, in treatment, or post treatment, finding the right emotional and social support is an essential complement to medical care. In addition to our support groups and educational programs, we offer distress screenings, individual counseling, skills-based trainings and health and wellness programs. Here, people living with cancer will be able to find the support that best fits their needs.
For more information on the programs we offer for individuals living with cancer, or to sign up for a support group or activity, please call 914.644.8844
Group Support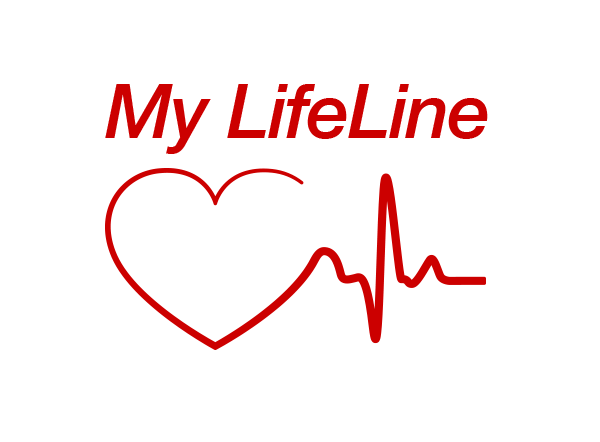 MyLifeline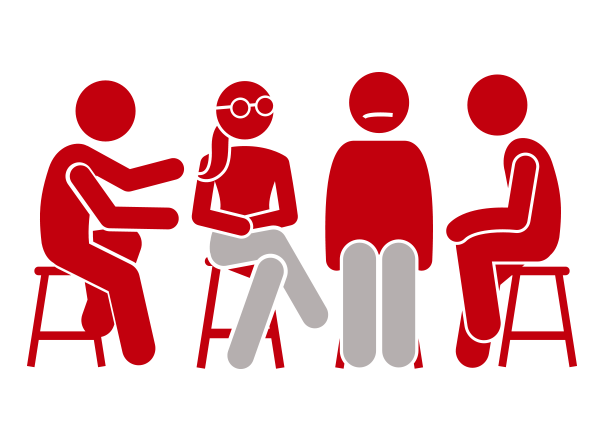 Short-Term Counseling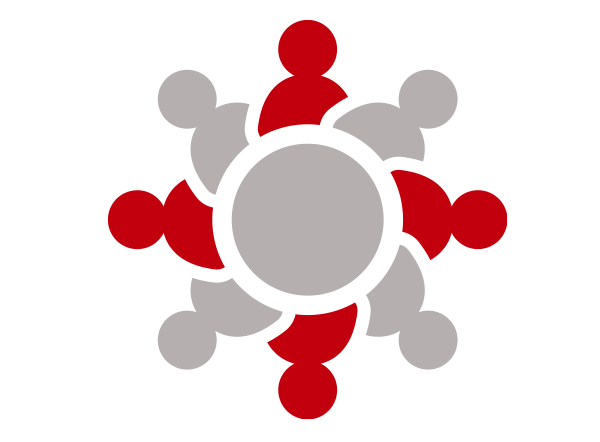 Social Programs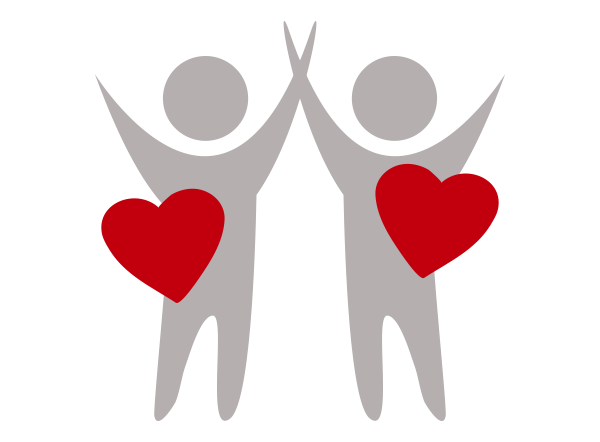 Health and Wellness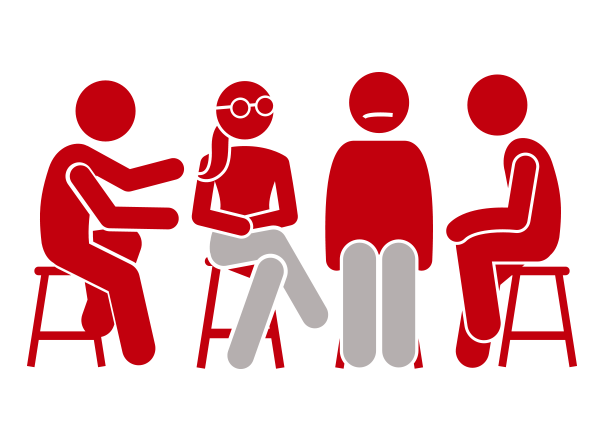 Cancer Support Community Greater NY & CT at Gilda's Club offers up to 6 counseling sessions to anyone impacted by cancer. Counseling provides the opportunity to meet with a mental health clinician who is an expert in addressing issues that are commonly experienced by those impacted by cancer, such as anxiety, depression and communication. We also offer consultation for advance directives, specifically selecting a health care proxy and assistance with communicating values and wishes to loved ones and medical teams.
Bilingual Cancer Support Hotline
Through the hotline, anyone with a cancer diagnosis can receive phone counseling from an experienced Gilda's Club licensed mental health professional. One-on-one phone counseling provides individuals the opportunity to discuss their concerns related to their cancer diagnosis with the goal of decreasing emotional distress. To access the Bilingual (English/Spanish) Cancer Support Hotline, please call 914-997-6006.
Funding for this hotline was provided through a contract with the New York State Department of Health and the Breast Cancer Alliance for those with breast cancer.
These support groups, facilitated by an experienced, licensed mental health professional, provide ongoing emotional support for those with a cancer diagnosis. Advanced registration is required for all support groups. For more information, please call 914.644.8844.
Living with Cancer Group – A weekly group for adults who are diagnosed with cancer and are in treatment.
Young Women with Breast Cancer Group – a weekly group for women under the age of 50 diagnosed with breast cancer.
Breast Cancer Group
Post-Treatment Group
Young Women With Breast Cancer Group
Pica y Platica (Spanish Group)
Sistah's Circle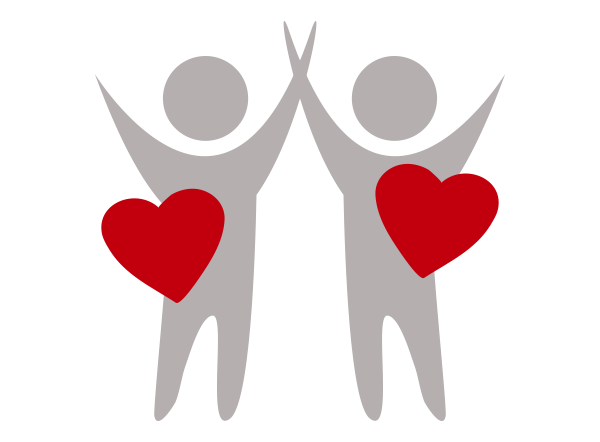 Healthy Lifestyle Workshops and Activities
Educational lectures and healthy lifestyle workshops offer a chance to acquire skills, tools, information, and techniques while forming meaningful connections with others who are living with cancer. Cancer Support Community Greater NY & CT is equipped with a spacious and light-filled exercise studio for physical activity classes (such as yoga and Pilates), and stress reduction classes such as mindfulness, an art studio for expressive arts classes, and a full kitchen for workshops on nutrition and healthy cooking.