I Have Finished Treatment
Completing treatment for cancer often results in many emotions – happy and relieved that treatment is complete combined with worry and fear about the future. Many survivors or those who are post treatment express concern about 're-entering' their life. Finding support that addresses these specific issues can be helpful. We offer a variety of programs and services that address issues pertaining to life after cancer.
For more information on the programs we offer for individuals living with cancer, or to sign up for a support group or activity, please call 914.644.8844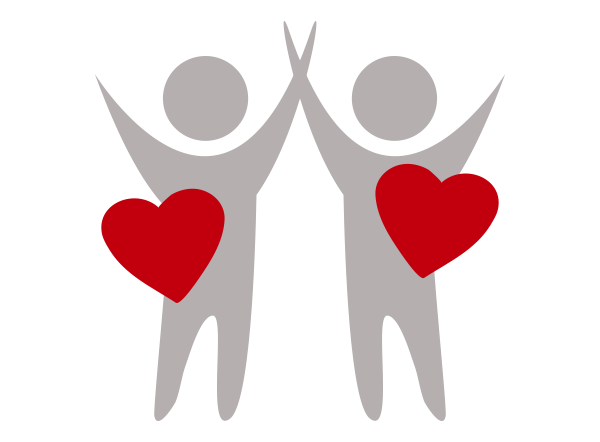 Health and Wellness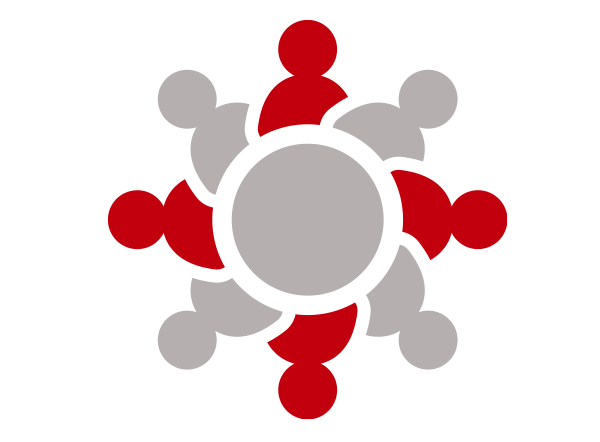 Social Programs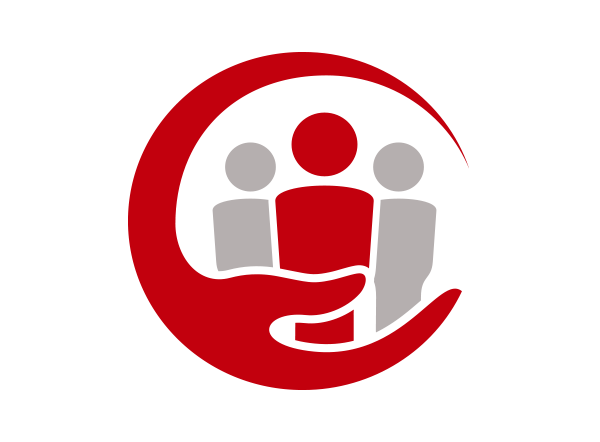 Educational/ Supportive Series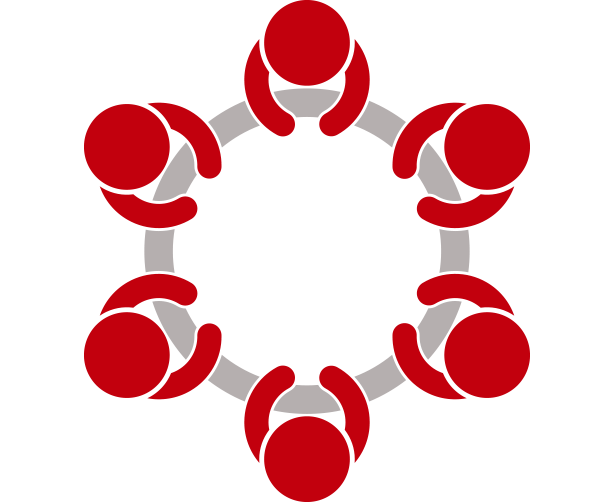 Networking Group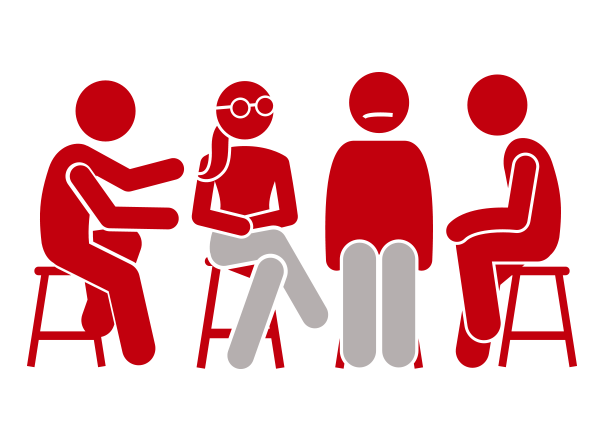 Short-Term Counseling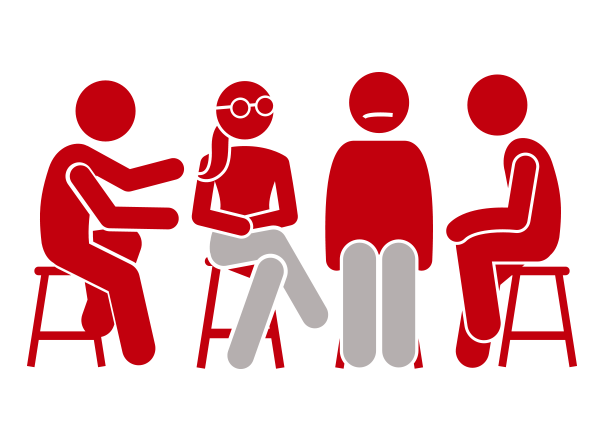 Cancer Support Community Greater NY & CT at Gilda's Club offers up to 6 counseling sessions to anyone impacted by cancer. Counseling provides the opportunity to meet with a mental health clinician who is an expert in addressing issues that are commonly experienced by those impacted by cancer, such as anxiety, depression and communication. We also offer consultation for advance directives, specifically selecting a health care proxy and assistance with communicating values and wishes to loved ones and medical teams.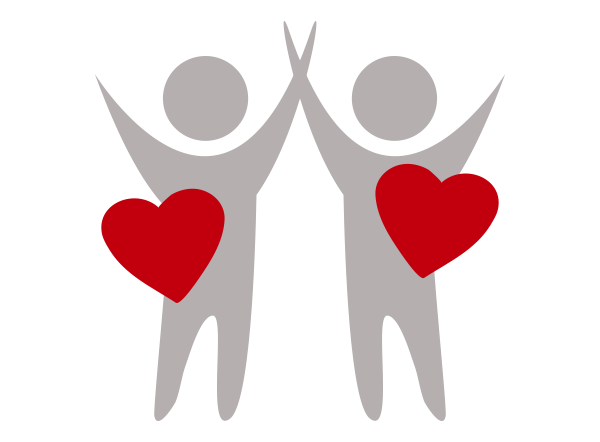 Healthy Lifestyle Workshops and Activities
Educational lectures and healthy lifestyle workshops offer a chance to acquire skills, tools, information, and techniques while forming meaningful connections with others who are living with cancer. Cancer Support Community Greater NY & CT is equipped with a spacious and light-filled exercise studio for physical activity classes (such as yoga and Pilates), and stress reduction classes such as mindfulness, an art studio for expressive arts classes, and a full kitchen for workshops on nutrition and healthy cooking.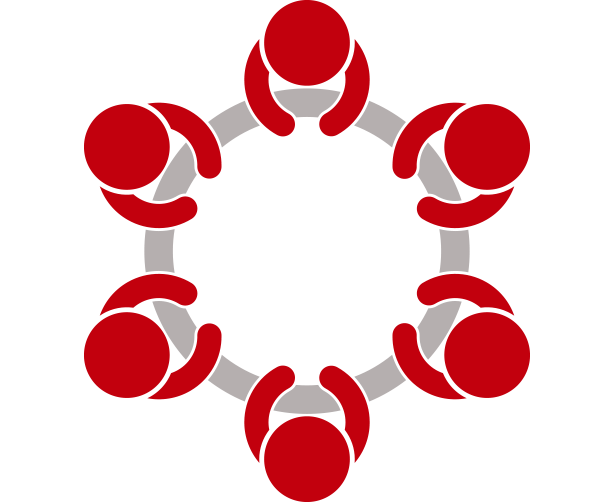 This monthly networking group is open to all members of CSCNYCT who have completed cancer treatment. Members will join in a safe space for connection and engagement with one another, allowing time for open conversation as well as discussion of topics related to post-treatment, survivorship, and next steps. As a networking group, members are invited to join monthly but do not need to commit to monthly attendance. Members are required to register using our calendar for each session they wish to attend.